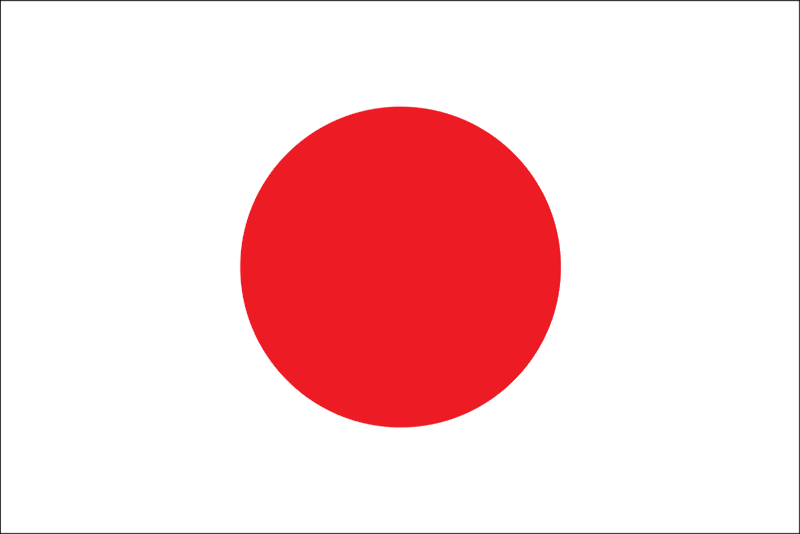 i'm sure everyone by now recognises the sheer insane scale of the earthquake and subsequent tsunami that took place in Japan last week - the number of missing people is rising, the scale of the damage is still impossible to comprehend, and the crisis is still ongoing amongst radiation fears, power cuts and food shortages.
here's something easy you can do to help. visit
Print Okushon
and submit a print for others to bid on - or dip into your pocket and bid on someone elses. times are tough moneywise for everyone, but lets be real - you still have a house and everyone you know hasn't been washed away. please support this and spread it as far as possible - twitter, facey, take a bucket out on the street or round your neighbours - organise a film night or benefit gig.
we are trying to organise a big event where people will be able to donate art work, zines, prints, ceramics, books, bags - anything really to be sold and 100% of the money will go to the japanese relief effort. i will naturally post more about it as it becomes reality but so far we have Nobrow, Laura Carlin, It's Nice That, Okido and loads of fantastic illustrators and designers donating work with loads more to come. please get in touch with me,
chie
,
soju
or
jordan
to offer support, donations or your time! stay tuned