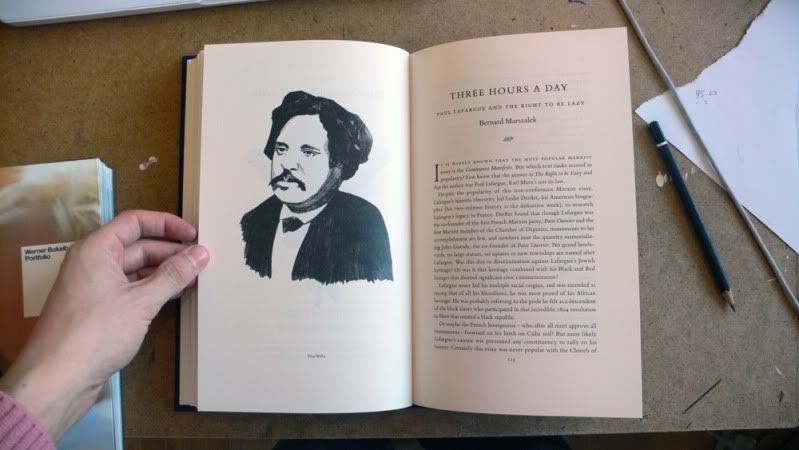 So glad to finally be able to put these up. Early this year I was asked by The Idler to illustrate a couple of essays for the latest issue - one on Paul Lafargue and one on Marx. The issue has been out a few weeks and dropped through my door today. Above is Lafargue, here's the cover (lush hardback format - & i'm not normally one for hardbacks) & Marx.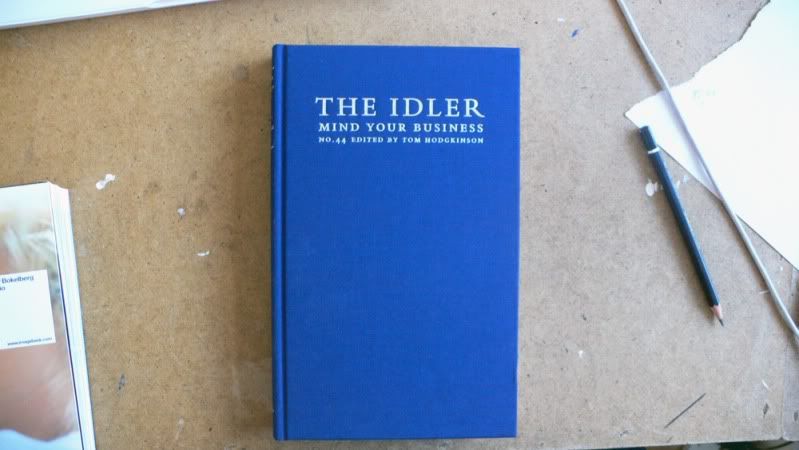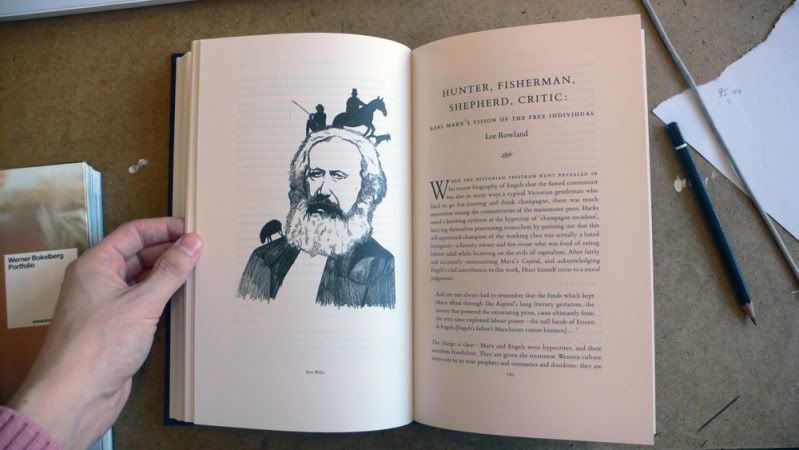 & just for lulz here's the list of illustrators. Harper & Hogarth - pretty good company.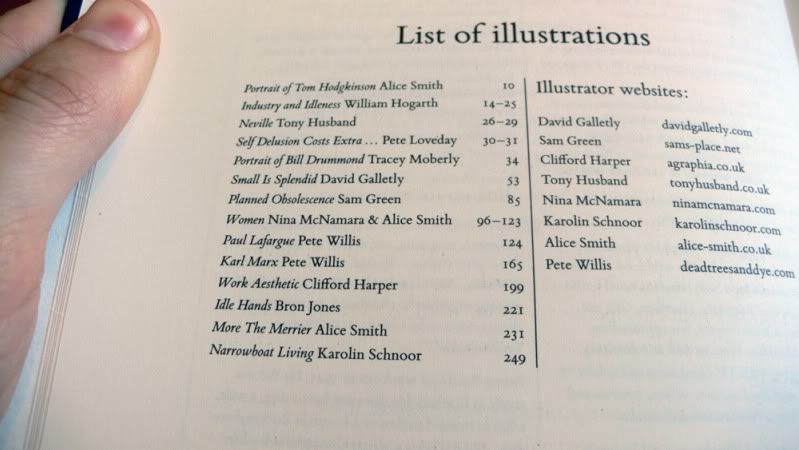 big thanks to Tom & Alice for asking me to be involved. Available all over the place & also The Idler Academy, where you can also pick up a couple of my zines while you're at it.