Few more updates coming in the next few days, but had some drawings in some zines that came out recently so here they are.
Melanie's great Shape & Situate is back for the 2nd issue and she asked me to contribute a poster about an inspirational woman, so I did Louise Michel as I'd recently seen Paul Mason talking about the Paris Commune at the Really Free School and also just moved to East Dulwich where she spent a time while in exile. Here's the spread.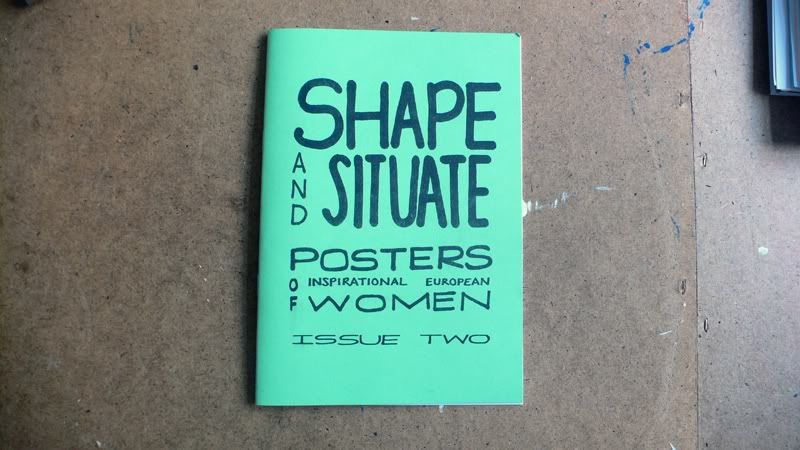 Also Sarah Tea-Rex compiled this zine of stories and articles about the increasingly likely prospect of Graduating into Unemployment. I've put up this comic too much already so I promise this is the last time.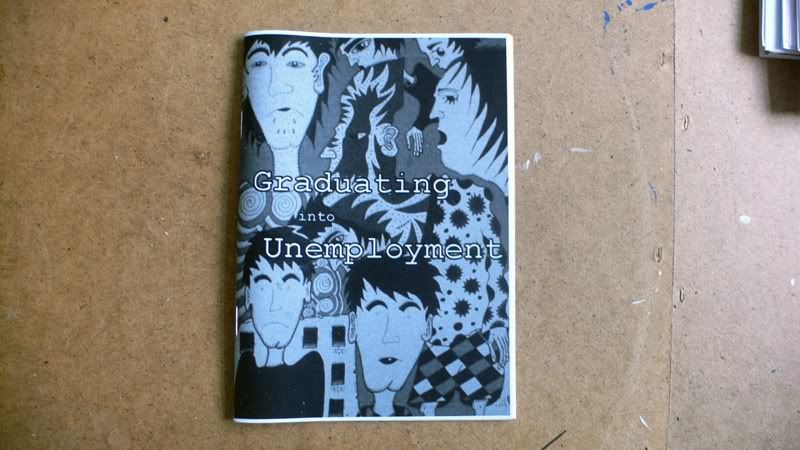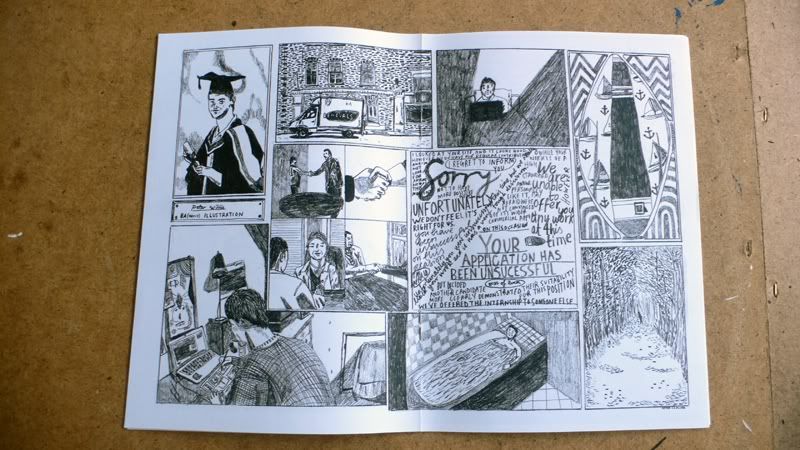 Both zines are available from
my distro
.
Also last month was the International Alternative Press Fair and I used my mad grafik design skillz to put together the programme. Laid it out and did the drawings and stuff but NOT the drawing on the cover & that was on all the flyers. I didn't do that. I just did the text and the drawings of buildings and the thumb (quite happy with that) and the banner and all that. Enjoy.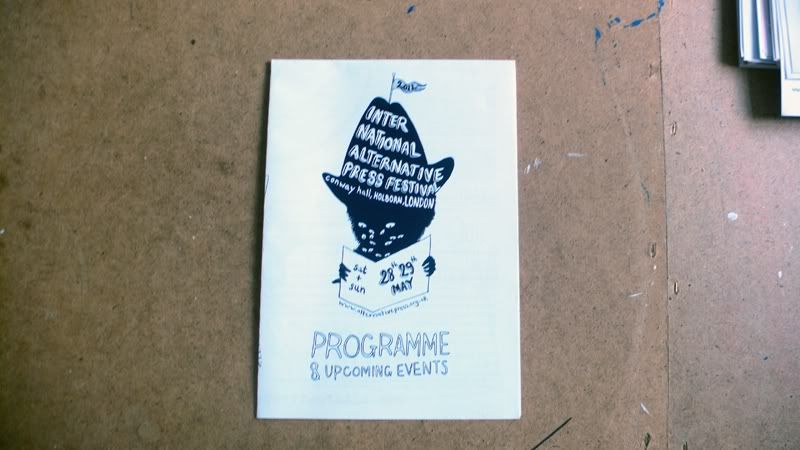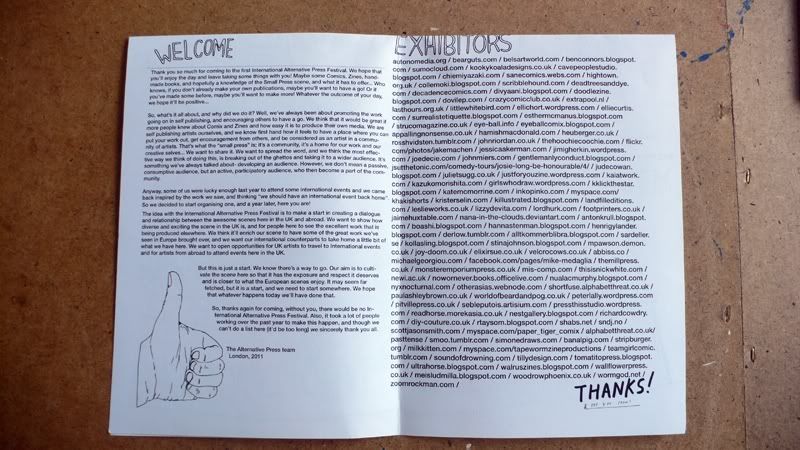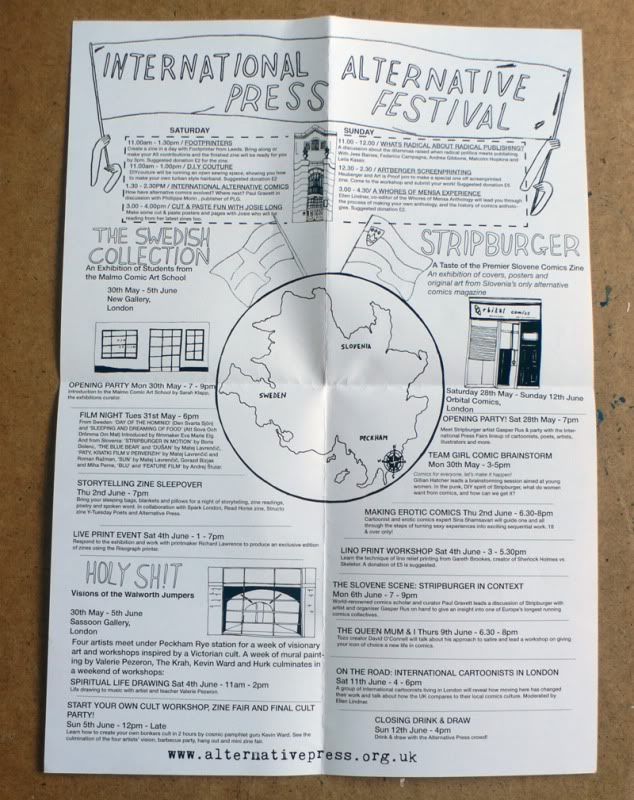 oh & also you can now get my Great Anarchists zine from The Idler Academy in notting hill/royal oak, and from
Microcosm
in america. Microcosm were nice and called it "An ideological sledgehammer of awesome!"